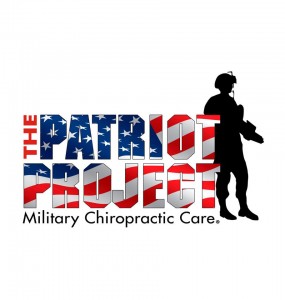 What is the Patriot Project?
The Patriot Project is a grass roots movement to provide chiropractic care to all Active Military, their Families, Wounded Warriors & All Gold Star Dependents. Chiropractic care is included in veteran's health benefits but has not been made readily available for all Wounded Warriors. Many of the ailments currently being treated with pain medication and psychotropic drugs could be relieved more conservatively with chiropractic care. It is important to offer those in active duty non-drug, non-surgical options for their painful conditions and Doctors of Chiropractic offer such care with attention to the optimum function and health of the whole person. The Patriot Project aims to make chiropractic care readily available for ALL active duty personnel, Military Veterans & their Families including all Gold Star Dependents. With adequate funding, The Patriot Project will include a USO-type chiropractic care tour, visiting military bases around the world including Afghanistan and Iraq including all active forward operating bases. The Patriot Project is determined to have chiropractic physicians commissioned in the military similarly to the commissioning of other physicians – MD/DOs. The Patriot Project is determined to have active Chiropractic care available in all VA Hospitals across the USA. This will ensure the choice of conservative chiropractic care and ready access for all active duty to non-drug, non-surgical options.
Essence of Wellness has joined forces with the Patriot Project
As a participating office, we make time available to treat at least one Active Duty Service Member, their family, Wounded Warrior or Gold Star Dependent a week at no charge.
Testimonials
Drs. Jane and Dean Smith with Staff Sergeant Shilo Harris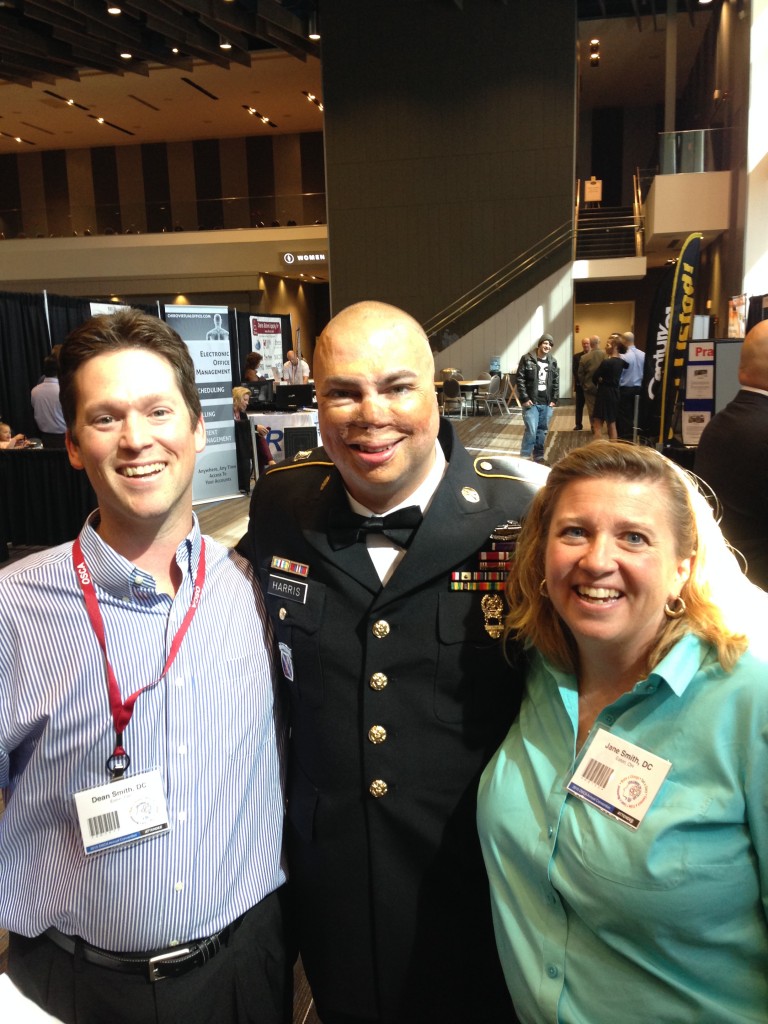 Drs. Jane and Dean Smith with Patriot Project Spokesman and Medal of Honor recipient, Staff Sergeant Shilo Harris at the Ohio State Chiropractic Association Conference. Harris survived a roadside bomb attack in Iraq in 2007. Harris credits chiropractic for saving his life. The Patriot Project aims to heal veterans through chiropractic instead of relying on pain pills and mood-changing drugs that Harris and his doctor blame for the high rate of suicide among veterans.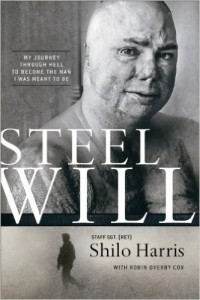 Read Ret. Staff Sgt. Shilo Harris's book.
THEY SERVE…WE SUPPORT