Chiropractic is a health profession that focuses on spine health and well-being. Chiropractors assess and adjust the spine as well as other joints to optimize nerve, muscle and bodily function.  Most often adjustments are done using hands or sometimes instruments.
Injuries, falls, stress and daily life can negatively impact your spine and other joints.  Most patients notice an improvement to their general health, not only pain relief, but often times improved sleep and better energy.  We search for evidence-based and cost-effective solutions to solve and prevent your musculoskeletal problems.
Types of Care
Chiropractic adjustments to restore proper function and mobility are very safe. We also use therapies, lifestyle, exercise, nutrition, soft-tissue care, and other evidence-based methods to improve your results. Patient satisfaction with chiropractic care is extremely high. You do not need a referral from another doctor  to see a chiropractor.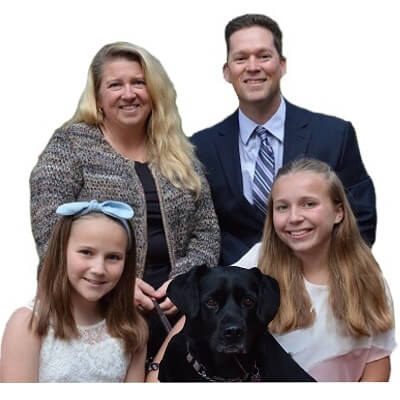 Chiropractic is for the whole family, from newborns to adults, achieve your wellness goals through expert chiropractic care and lifestyle change (exercise, nutrition, other non-drug methods).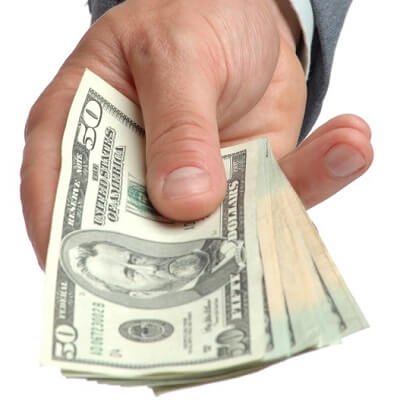 We have affordable care options for those without insurance or limited coverage. In addition, we are ChiroHealthUSA providers. This is a great way to reduce your out-of-pocket expenses for health care as health care costs continue to rise.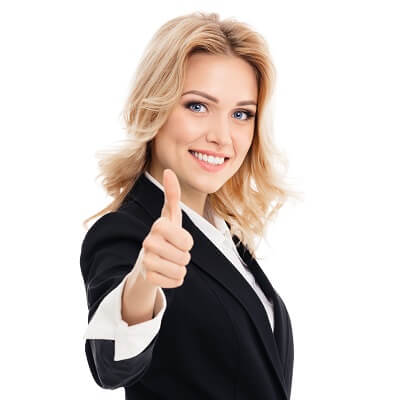 Conveniently located in Eaton, Ohio.  Our staff of two chiropractors, and a massage therapist provide the tools and the environment to promote your healing process.
We serve Eaton, OH, Preble County, and surrounding areas including Oxford, Ohio and Richmond, Indiana.
Whether you're looking for wellness, for relief from a recent injury or to improve a long-standing health issue, we may be the solution you are seeking.