Dr. Jane Smith
Dr. Jane Smith began her education as an engineering student at Calvin College in Michigan.  She has a 'figure things out' personality.  After an ankle injury at college she was told the condition was 'all in her head' by a medical physician.  When a routine visit to her lifelong chiropractor fixed the mysterious ankle problem, she realized that chiropractic was the right path for her.  As a chiropractor, she could be a human engineer – helping people to live better lives by maximizing their biomechanical (movement), biochemical (diet) and electrical (nervous) systems.
Dr. Smith graduated from National College of Chiropractic in Lombard, Illinois.  While there, she spent weekends attending post-graduate technique seminars, sports, orthopedic and nutrition courses.  Dr. Smith uses several techniques in her practice including Sacral-Occipital Technique, Applied Kinesiology, Activator, and Diversified. She seeks to improve spinal function by manual techniques, instrument adjusting or even body positioning – especially for those patients that are particularly tender.
Dr. Jane has a focus on helping others live their lives to their fullest potential, naturally without drugs or surgery.  Her mission is to improve the vitality of each patient she sees from infants and pregnant moms to the very old. She is an expert in helping people to optimize their lifestyle for the best health possible. Dr. Jane emphasizes health promotion and prevention of disease.  She is an Institute for Functional Medicine (IFM) Certified Practitioner which trains practitioners to address the underlying cause of disease. She is also a Certified Food & Spirit Practitioner.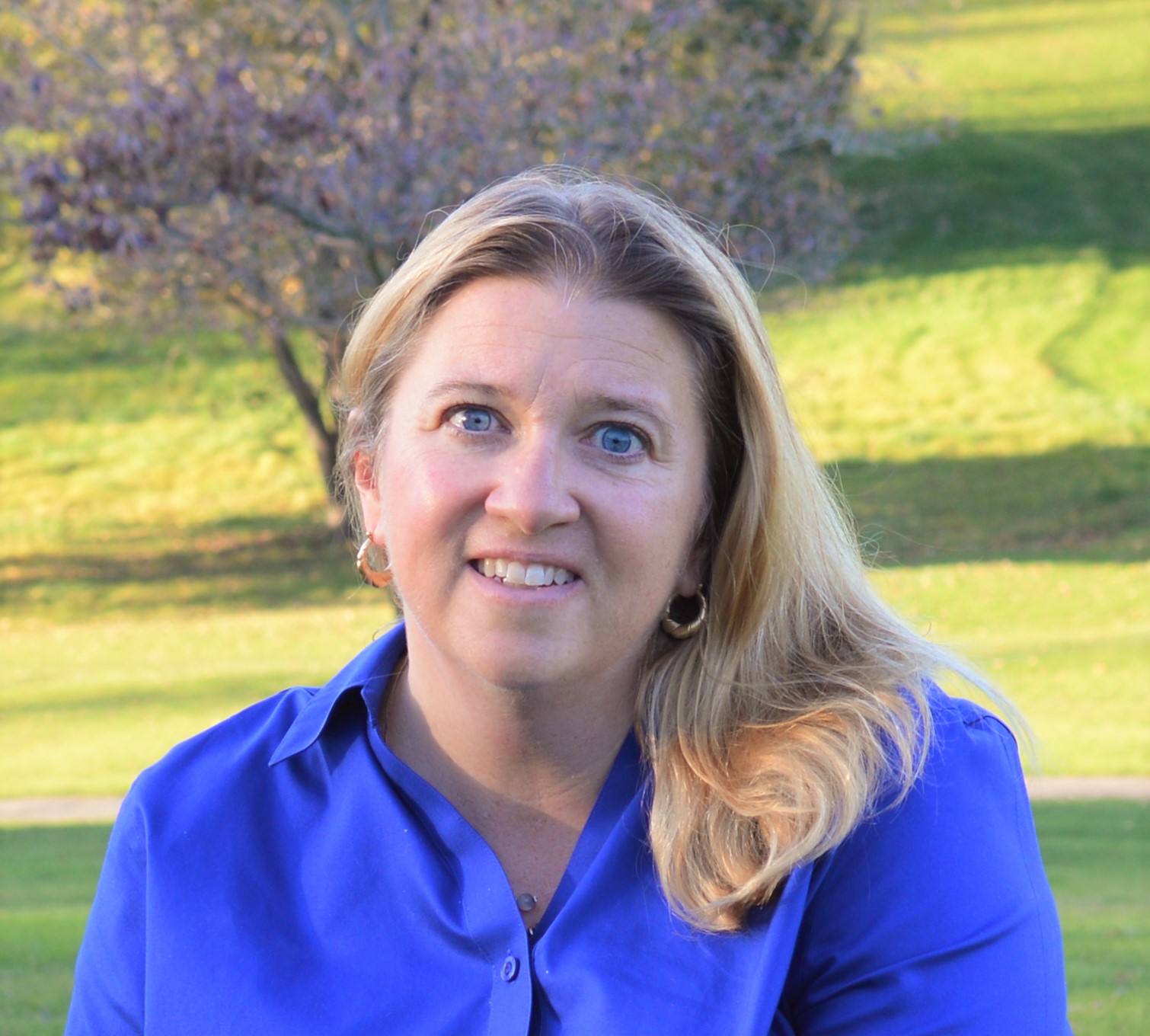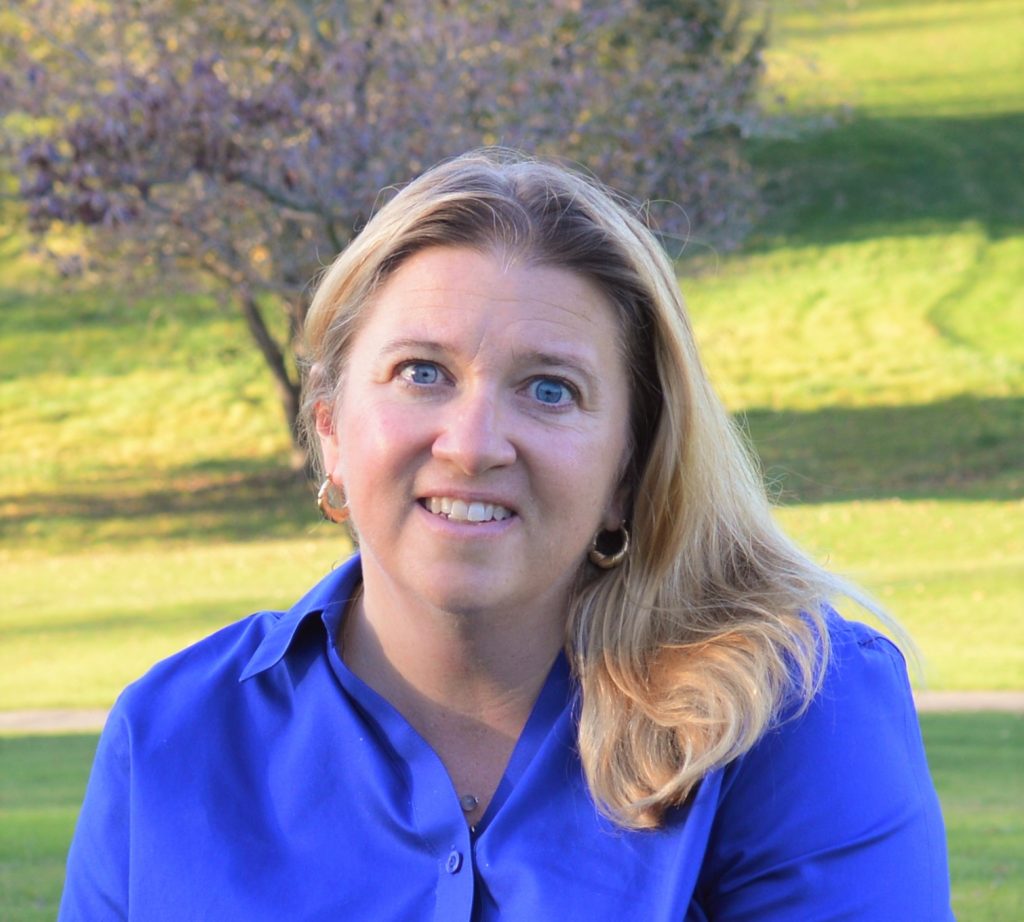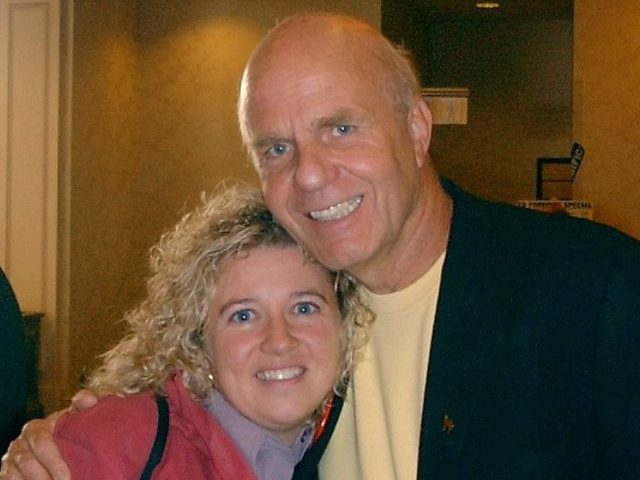 Dr. Jane and Dr. Wayne Dyer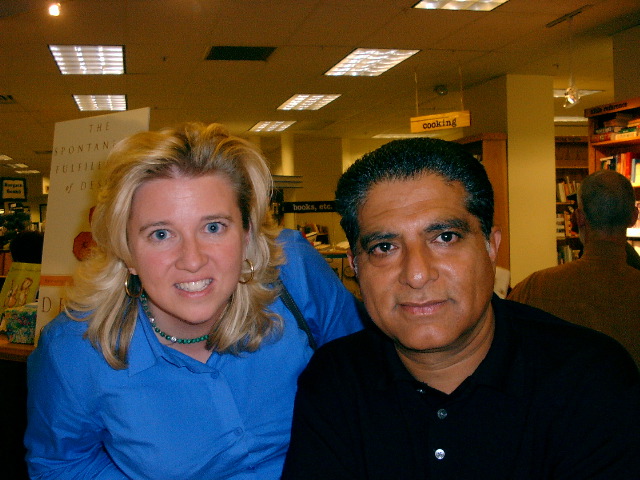 Dr. Jane and Dr. Deepak Chopra