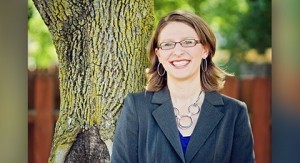 Available on iTunes and chiropracticscience.com.
Listen to Dr. Dean's latest podcast about chiropractic pediatric research with guest Dr. Katie Pohlman.
If you'd like to get each new episode of the chiropractic science podcast delivered automatically to your device, please subscribe. If you'd like to become a friend of our show, please leave a sincere review on iTunes! It will help the show become more easily discovered by like-minded, wellness oriented people like you! Thanks!