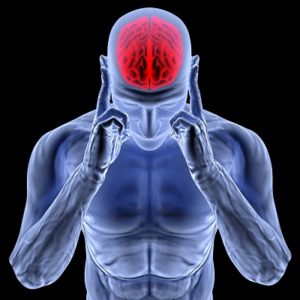 Manual therapy consisting of spinal manipulation, mobilization, soft-tissue therapy, or exercise is more effective than medication in the short term and as effective as medication long-term for muscle tension-type headaches. One of the most common physical interventions for headache management is manual therapy (MT) including chiropractic adjustments or 'spinal manipulation', joint and spinal mobilization, therapeutic massage, and other manipulative and body-based therapies. Chiropractic can help your tension headaches. In addition, spinal manipulation, chiropractic care, some supplements and botanicals, diet alteration, and hydrotherapy may also be beneficial in migraine headache.  
References:
1. Multimodal manual therapy vs. pharmacological care for management of tension type headache: A meta-analysis of randomized trials. Mesa-Jiménez JA, Lozano-López C, Angulo-Díaz-Parreño S, Rodríguez-Fernández ÁL, De-la-Hoz-Aizpurua JL, Fernández-de-Las-Peñas C.

Cephalalgia

. 2015 Dec;35(14):1323-32. doi: 10.1177/0333102415576226. Epub 2015 Mar 6. Review.